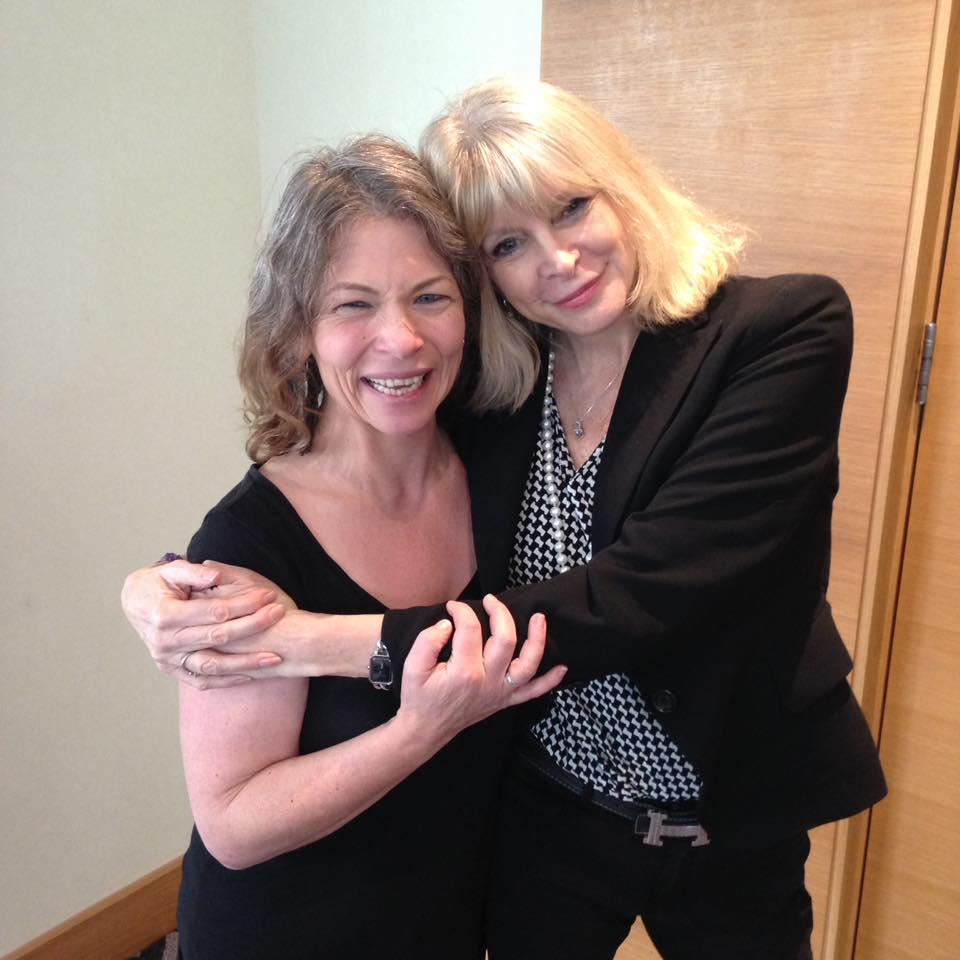 Marisa Peer Method of Hypnotherapy – Rapid Transformational therapy (RTT)
RTT embraces many of the positive aspects of hypnosis and hypnotherapy that are known to produce a transformative effect on clients: the use of trance, regression and hypnotic conditioning. However RTT goes beyond, diagnosing what works with real clients in real sessions to build a new therapeutic approach. Marisa identified that regardless of their issue, in sessions clients benefitted from her applying a particular set of techniques over and over again. These insights provided the foundations for Rapid Transformational Therapy to emerge as a distinctive approach.
What does it look like?
Clients in physical and emotional pain want rapid results. So the first difference with RTT is it aims to deliver permanent change in a single 90-120 minute session. Although some clients and some issues will need up to 3 sessions.
The second difference with RTT is it is a method that truly empowers clients. By using a technique called Role Function, Purpose, It honours and values the significance clients attach to their issues/problems and then offers as a powerful emotional release for them. They can actually be free from pain.
A third difference with RTT is its use of Command Cell therapy as a modality for purposefully healing the body, as opposed to positive conditioning alone.
Lastly, RTT draws out 'unfinished business', meaning it is a technique for addressing the trauma that clients have been holding onto for many years.
Common reasons people come to me for RTT
| | | |
| --- | --- | --- |
| Addictions | Depression | Relationships |
| Smoking | Exams | Relaxation |
| Drinking | Eating Problems | Stress |
| Drugs | | Self Esteem |
| Gambling | Guilt | Sleep |
| Food Problems | Motivation | Sexual Problems |
| Achieving Goals | Memory | Self Hypnosis |
| Anxiety | Nerves | Skin Problems |
| Career | Pain Control | Weight Problems |
| Childhood | Panic Attacks | Anorexia |
| Concentration | Phobias | Bulimia |
| Confidence | Public Speaking | |
| Compulsive Behavior | | |
For more detail or a free 30-minute skype or zoom consultation use the contact form here.