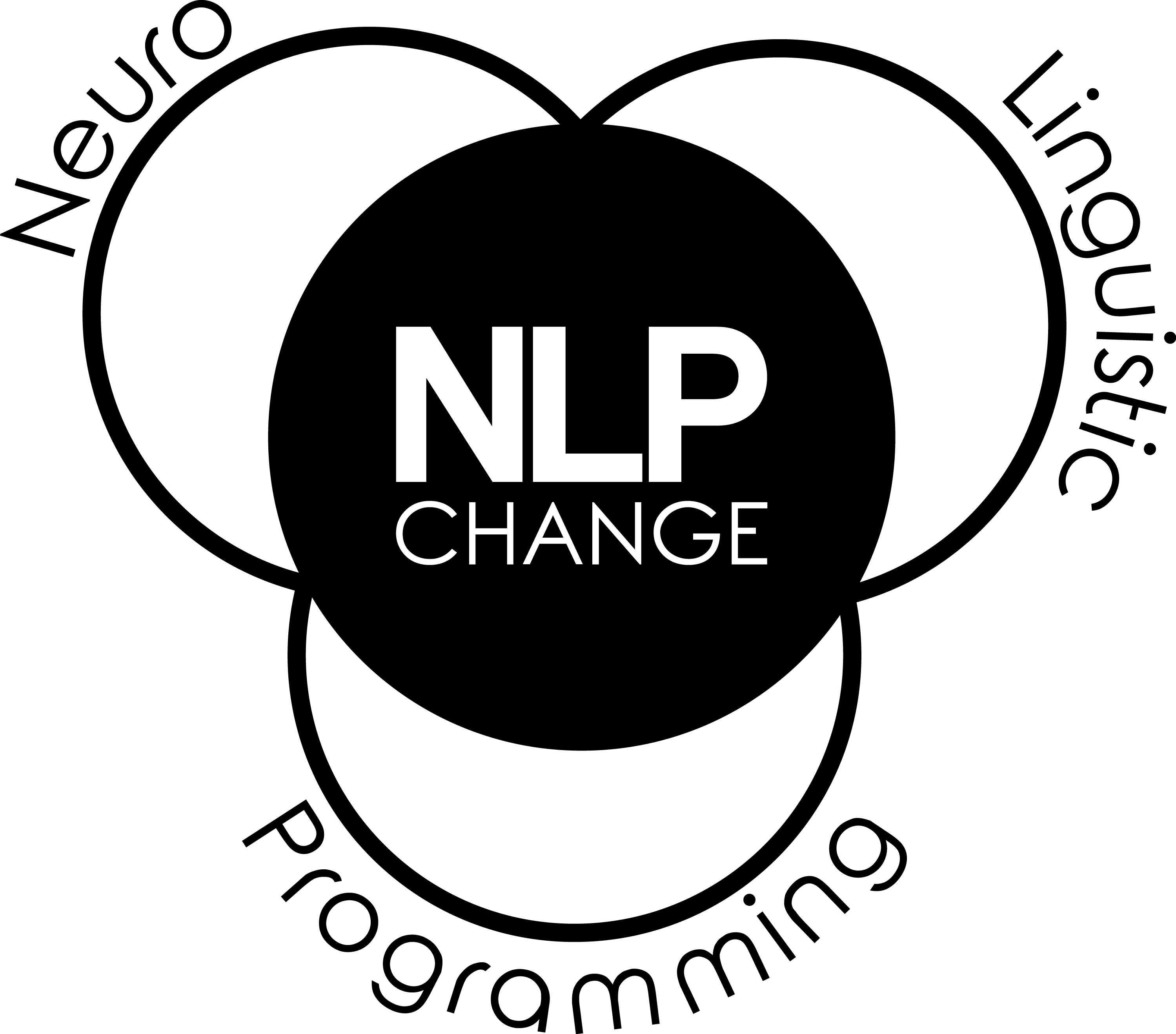 Helping men and women find true inner confidence, through coaching, courses, workshops, storytelling, hypnotherapy and NLP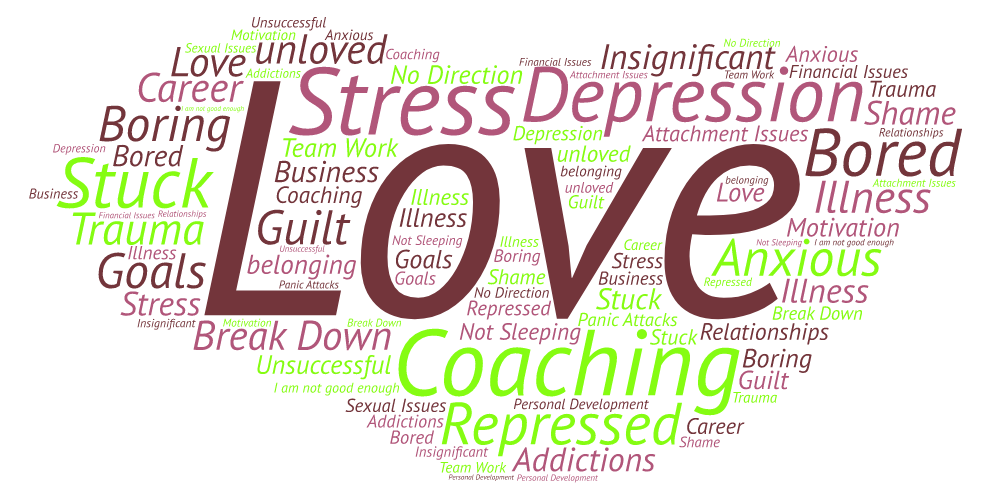 "99% of illness is not about biology or genes but as a result of stress" Bruce Lipton




More detailed information about NLPChange and charges see below.
For more detail or a free 30-minute skype or zoom consultation use the contact form here.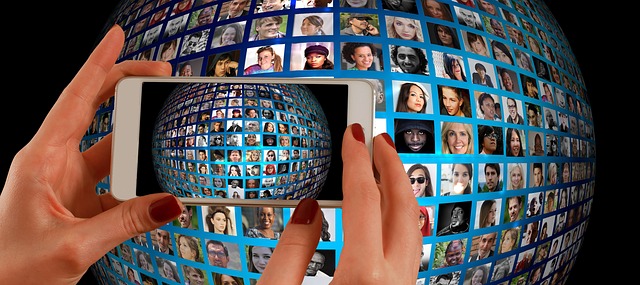 How do I do what I do I mainly work with the subconscious/unconscious mind and use techniques from the worlds of Neuro-Linguistic Programming (NLP) and Hypnotherapy to get quick and lasting results compared to many traditional therapies.

I am:

Master Practitioner of NLP & Coach
Language And Behaviour (LAB) Profiler (*)
a Teacher with vast experience teaching adults and children over 17 years.
Rapid Transformational Therapy (RTT) Practitioner (*), which is a branch of Hypnotherapy developed by Marisa Peer.

(*) Full discription of these below

What I offer:
Coaching One to One, couples coaching or group training workshops with NLP, including breakthrough * sessions.
(*This is where we keep working until the client has enough breakthroughs to make a difference in their life). Many of the techniques used are content-free as they work on the subconscious/unconscious meta programs people run.

NLP Sessions could include
new code NLP
used for preformance coaching.
Coaching starts from £100 per session.
Typical session time anywhere between an hour to 90 minutes.

RTT these hypnotherapy sessions including a personal recording to work on specific issues such as addictions, weight loss, depression, confidence, eating disorders, fertility, sexual problems, to name but a few.

RTT sessions take about 2 hours and cost £180 for the RTT inclusive of recording. Any follow-up sessions required are the regular coaching price.

Mind Hack workshops or LAB Profiling workshops are specific and focused on things like:

Weight loss,
Communication and influence,
Relationships,
Values and value alignment both for individuals and companies.
Workshops are usually 3 to 4 hours long and cost around £40 to £45 per person.

Corporate trainings and coaching for a negotiated fee, please email me for details.