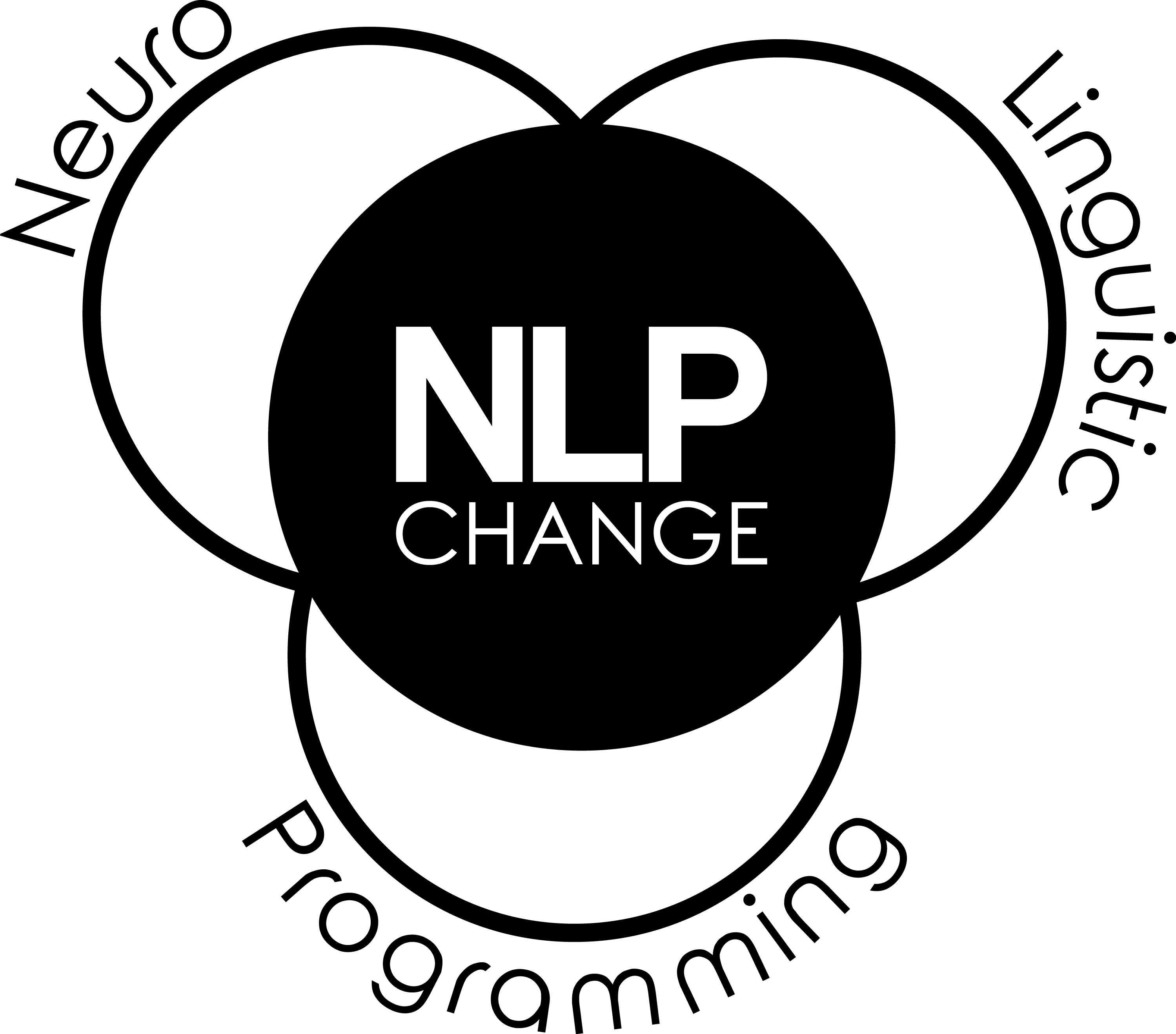 I help dyslexic adults and teachers who are feeling unhappy, stuck and not reaching their potential, to find their purpose in life so that they can stop feeling stuck, gain more confidence, have clarity about what they want, Gain a personal mission statement for their life. improve emotional wellbeing and enjoy life.

Did you know that 40% of self-made millionaires are dyslexic?

I also have training programmes for teachers to Increase your self-knowledge while learning rapid rapport skills that enhance communication, confidence and charisma, through specialised coaching programmes and professional certified training in Neuro-Linguistic Programming (NLP). Certified training courses include NLP Practitioners and NLPMaster Practitioners. All courses support the acquisition of tools required to teach emotional literacy and personal wellbeing. All courses enhance individual performance and well as skills to be socially confident, educationally able and personally development enough to thrive in a changing economic and political climate.


NLP Courses for Education

Developing confident professionals that demonstrate inner-confidence and self-belief that is demonstrated through abilities and positive attitudes. I do this through training and (Neurological Linguistic Programming, which is both an Art and a Science) NLP coaching imbuing new skills, techniques, and an expanded mindset. Hence, allowing for more:

Creativity and flexibility in communication.
Better, stronger and faster relationship building.
Differentiation through deliberate use of language matching the way individuals preferred way to take in information.
Confidence to take responsibility for choices made to support young people and clear understanding of why particular approaches work best for particular young people.
Confident use of clean language, something that I know is of major importance to you as safeguarding is always at the top of every professional's mind when working with young people.
Support for management to gain more insight into why people do what they do ways to motivate individuals and the best strategies to get the best from staff.
What you do now
Contact me now using the form below. Give me as much information about your current situation and how you would things to be instead. I will arrange a mutually convenient time for a consultation meeting.