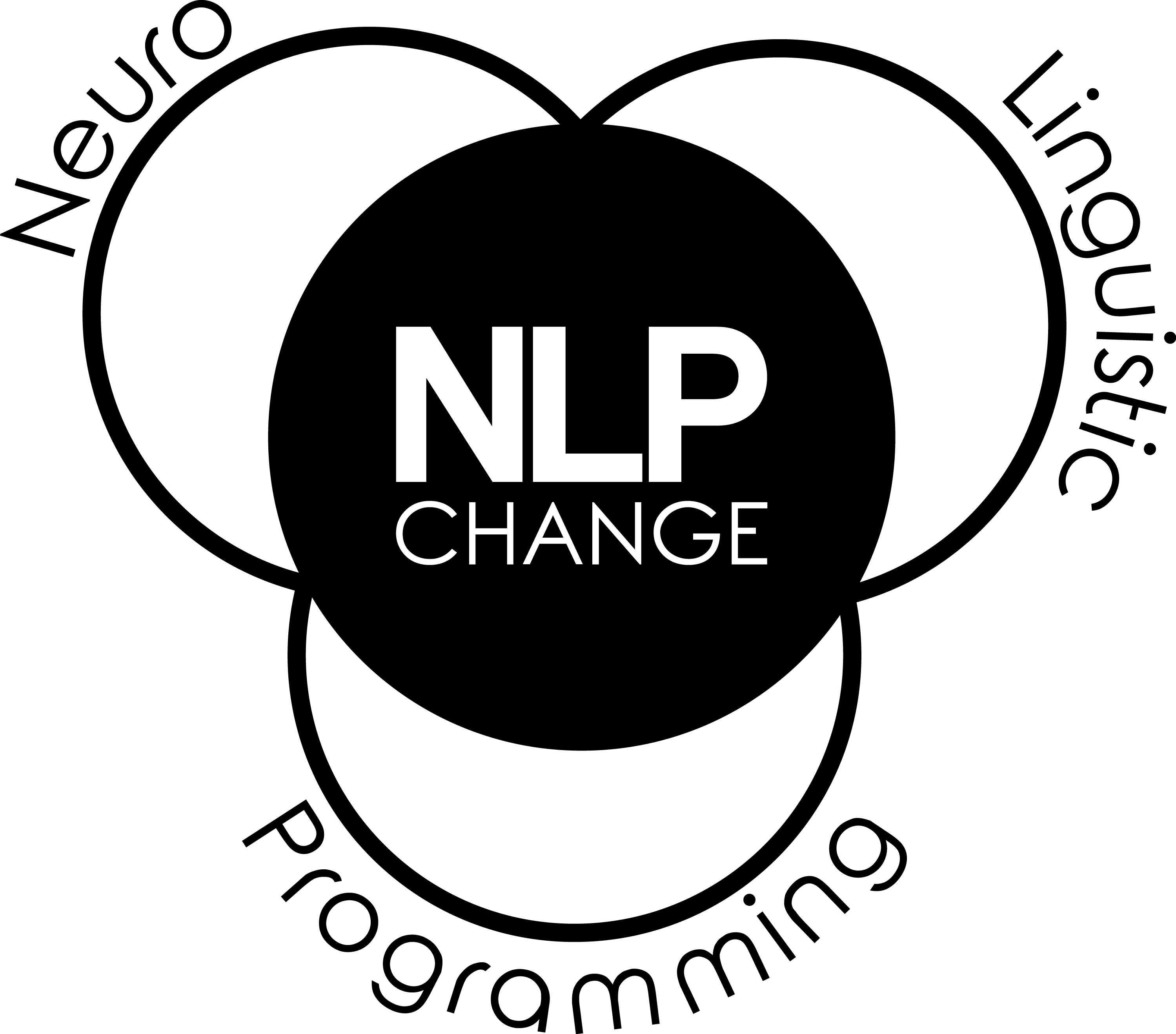 I help teachers rekindle their passion and energy for teaching or decide what they want instead. Either way I help relieve stress and overwhelm that permeates, relationships, confidence and ability to enjoy life so that they regain focus and maintain a joyful outlook,
Increase self-knowledge while learning rapid rapport skills that enhance communication, confidence and charisma, through specialised coaching programmes and professional certified training in Neuro-Linguistic Programming (NLP)
Passionate about supporting those who work directly with young people, the future of nations, and the organisations who employ them:

Developing confident professionals that demonstrate inner-confidence and self-belief that is demonstrated through abilities and positive attitudes. I do this through training and (Neurological Linguistic Programming, which is both an Art and a Science) NLP coaching imbuing new skills, techniques, and an expanded mindset. Hence, allowing for more:

Creativity and flexibility in communication.
Better, stronger and faster relationship building.
Differentiation through deliberate use of language matching the way individuals preferred way to take in information.
Confidence to take responsibility for choices made to support young people and clear understanding of why particular approaches work best for particular young people.
Confident use of clean language, something that I know is of major importance to you as safeguarding is always at the top of every professional's mind when working with young people.
Support for management to gain more insight into why people do what they do ways to motivate individuals and the best strategies to get the best from staff.

Why choose me
Teaching for nearly 20 years, within different sectors including; compulsory education, secondary schools, Pupil Referral Units (PRU's) mostly Key Stage 4 behavioural, Further Education (FE) as a lecturer and as a business owner running private tuition centre. I have unique and first-hand experience, of the stresses and demands involved, working with young people as well as working within the public sector. The point came in my life I knew I needed more than a PGCE; I needed new skills and new perspectives, if I was to make a difference, with the increasingly challenging demands both from above, and the equally challenging problems affecting young people, such as:

Increasingly poorer mental health, stress, anxiety, depression.
less engagement with education
globally more connected via social media and yet less connected face to face with less positive friendships, relationships with people around them; loneliness
gang s,
fear
More medicated young people
Insecurity in a rapidly changing world.
I chose to train in NLP first as a practitioner, then a master practitioner, and ultimately as trainer of NLP and now train others in what I have learned. Through NLP, I have become involved in storytelling, public speaking and qualified in a branch of therapeutic hypnotherapy developed by Marisa Peers called Rapid Transformational Therapy (RTT),

How will I do this for you
I do this by using the principles, methodologies, and techniques of NLP,

This I do by learning about your needs including success criteria. Developing bespoke quality professional development trainings and inhouse coaching programmes that are measured against your success criteria. And for those who would like to take NLP further, I run practitioner and master practitioner certification courses.

What you do now
Contact me now using the form below. Give me as much information about your current situation and how you would things to be instead. I will arrange a mutually convenient time for a consultation meeting.